---
11 Longevity Retreats Around the World to Explore Now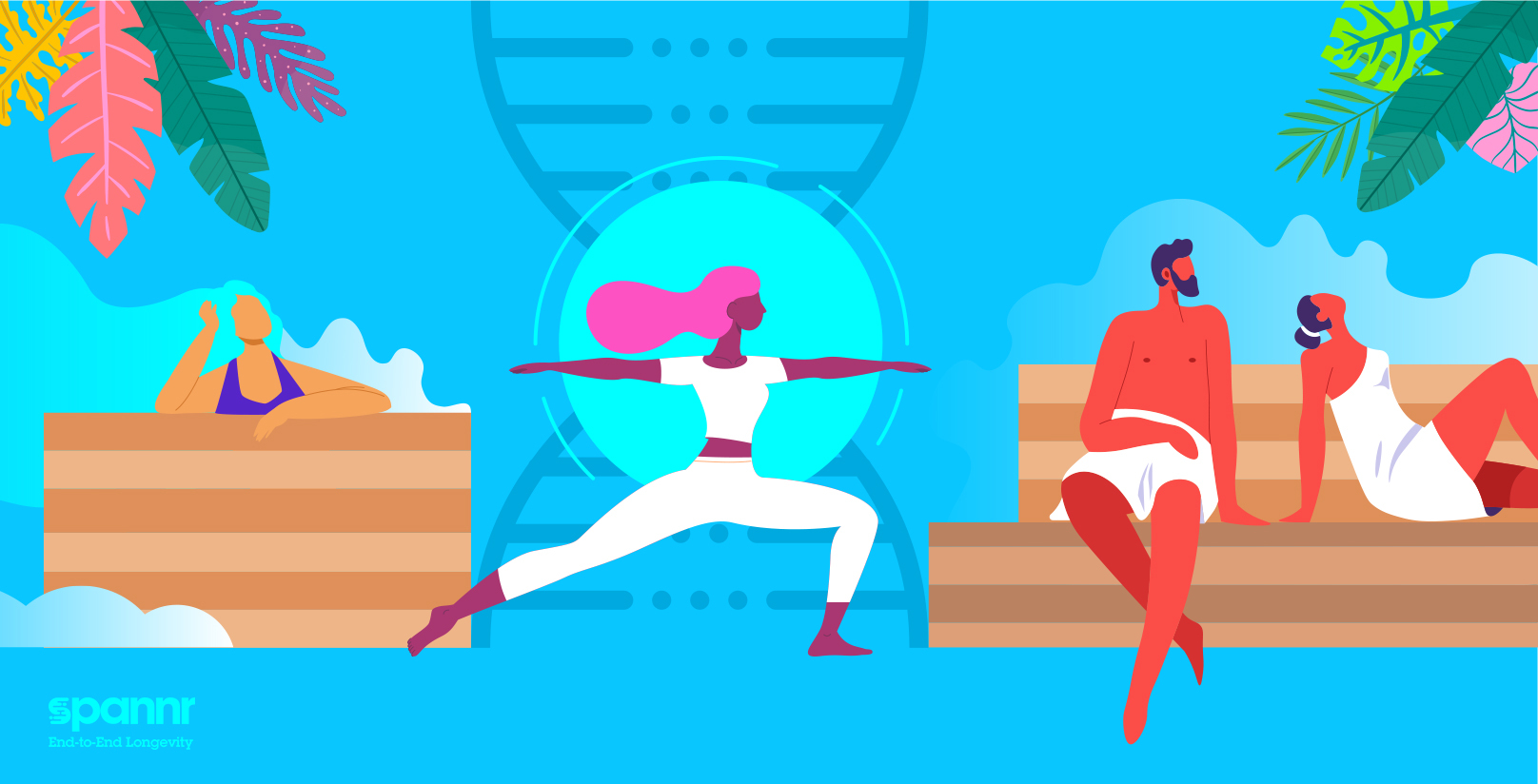 Longevity retreats and wellness retreats have become increasingly popular over the last several years as people look to stay as healthy as possible for as long as possible. These retreats offer guests a temporary reprieve from their daily lives, lowering people's stress in beautiful environments.
Longevity retreats can show clients how to adopt certain lifestyle choices, which, if taken back to their normal day-to-day life, can increase their healthspan and extend their lifespan. These retreats typically include similar services around nutrition, physical exercise, stress management, meditation, educational workshops, spa treatments, personal health assessments, and other wellness activities and education.
In this article, we'll dive into what longevity retreats are, what services they offer, and a list of the top longevity retreats around the world.
What are Longevity Retreats?
Longevity retreats, also referred to as wellness retreats, are vacations that allow you to dedicate time toward your overall health by taking part in healthy practices that contribute to your overall well-being. These retreats often take place in the outdoors with inspirational views, free from distractions.
Ultimately, longevity retreats are designed to provide clients with an opportunity to learn, practice, and implement strategies to help them live healthier and longer lives.
There are countless benefits to attending a longevity retreat. Here are some of the things you'll get to do:
Reduce stress
Bolster health habits
Learn and practice mindfulness
Meet like-minded people
Improve emotional well-being
Have fun through recreational activities
Gain access state-of-the-art health therapies
Receive in-depth health assessments from professionals
What Services do Longevity Retreats Offer?
Longevity retreats vary from location to location, as each retreat determines their unique flavor of what is most important in a longevity regimen. That being said, they all will typically include these services:
Healthy Diet
Diet is a core part of the longevity effort, and most longevity retreats will provide guidance regarding diet, if not a specific meal plan while you're visiting. Again, it largely depends on you and your needs, as many retreats are customizable. Retreats may also offer workshops or cooking classes that highlight nutrient-dense, anti-inflammatory diets.
Exercise
Exercise is also another major pillar of longevity, and typically, longevity retreats will facilitate exercise by providing fitness classes (normally around gentle exercises such as yoga or stretching) and outdoor activities to combine the benefits of physical activity and the healing nature of the outdoors.
Stress Reduction Practices
The ability to manage stress can help keep disease at bay, lengthening your lifespan. Longevity retreats will focus on stress reduction by offering mindfulness practices, meditation sessions, yoga, spa treatments, and more. All of these are typically provided in a natural landscape, which helps participants minimize stress. Overall, these offerings can help people reduce anxiety, relax, and improve their overall mental well-being.
Educational Workshops & Lectures
We all know the quote, "If you give a man a fish, you feed him for a day. If you teach a man to fish, you feed him for a lifetime." Longevity retreats provide an immersive experience where participants get to spend their days in a way that supports their longevity. However, they also may feature lectures, workshops, and seminars by health and wellness experts in order to provide participants with key lessons they can incorporate when they return home.
Spa & Wellness Treatments
Spa treatments aren't just a way to be self-indulgent – they can promote relaxation and rejuvenation, two factors that can bolster your longevity. Many longevity retreats offer spa facilities where participants can enjoy a variety of services that may include: massages, facials, acupuncture, cupping, full body scrubs, detoxing treatments, and other rejuvenating therapies.
Personalized Assessments
There are general tenets to longevity that all people should follow, but beyond that, you can optimize your longevity efforts even further through personalized solutions. Some retreats may offer personalized health assessments, which will evaluate certain health markers (epigenetic tests, as an example, are a great way to assess how quickly you're aging) in order to provide participants with a more complete understanding of their health status and pointed feedback they can incorporate to improve their health.
Top Longevity Retreats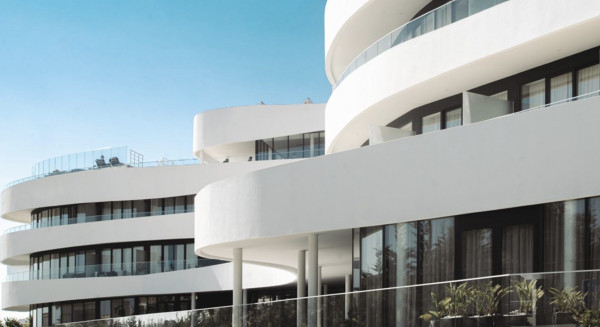 1. Longevity Health & Wellness Hotel: Longevity Health & Wellness Hotel is in Alvor, Portugal. They offer various programs and packages focused on preventative, personalized, holistic, integrative, and regenerative health. A large part of the experience here is by nature of being located in the Algarve, known for its awe-inspiring coastline and beaches.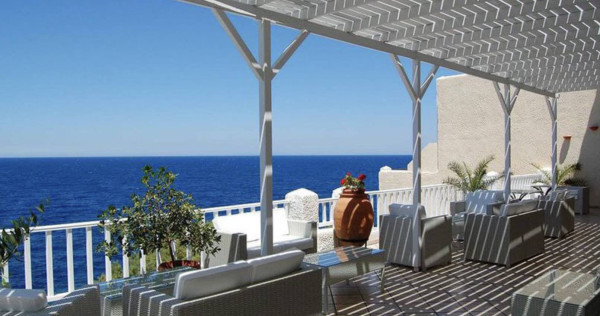 2. Ikaria Longevity Retreat: Ikaria Longevity Retreat is located in Ikaria, Greece, one of the healthiest places on earth. This retreat offers a six-day program focused on their five steps to longevity with the goal of encouraging clients to "reboot their lives and to learn playfully the secrets of a long and happy life." Their five steps to longevity are meditation, diet, mild movement, siesta, and connecting.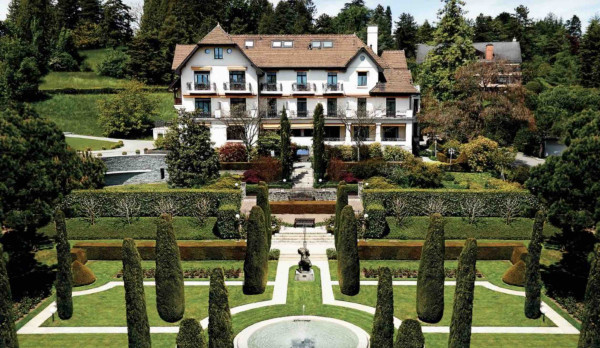 3. Clinique La Prairie: Clinique La Prairie is a spa-clinic with luxurious health and wellness programs, located in the natural environment of the Swiss Riviera. All their programs are centered around their four pillars of wellness: medical insight, nutrition, well-being, and movement. They utilize advanced screenings to help personalize the journey of each individual.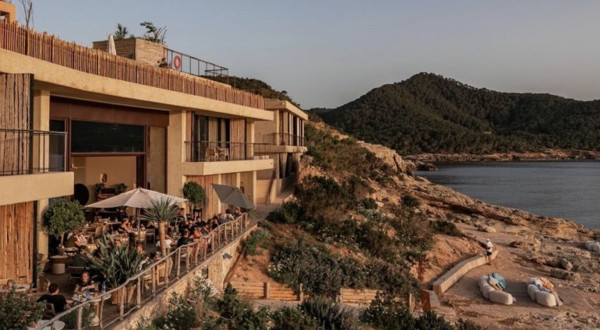 4. Six Senses Ibiza: Six Senses Ibiza is located in Ibiza, Spain and offers wellness retreats to help you escape the stress of daily life. They also provide RoseBar longevity programs, which are more pointed towards longevity, with comprehensive diagnostic tests, involvement of medical experts, and a personalized program that incorporates nutritional support, exercise, spiritual pathways, and recommendations for biohacking.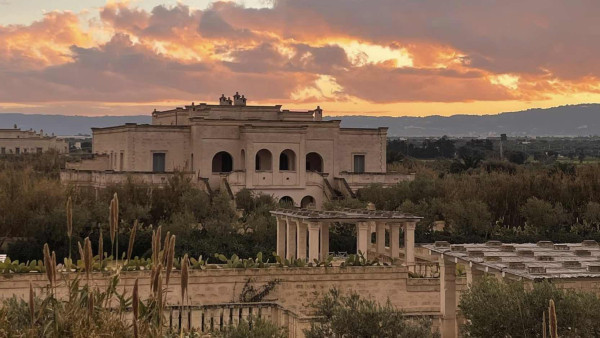 5. Borgo Egnazia: Borgo Egnazia is an official Blue Zones partner, providing clients with a series of wellness retreats focus on longevity. The property is located in Puglia, Italy. There you can join an immersive experience where you can live, eat, cook, and connect like some of the cultures with the longest lifespans. The objective of a Blue Zones Retreat is to immerse clients in the Power 9, or the characteristics of Blue Zones.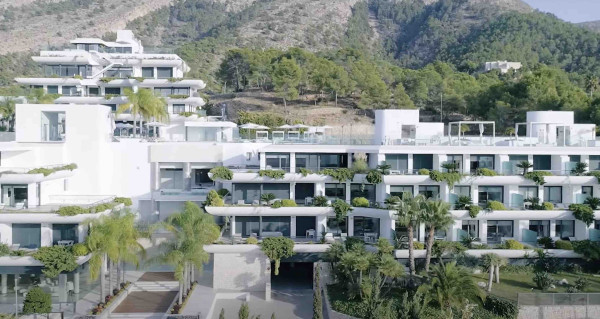 6. SHA Wellness Clinic: The SHA Wellness Clinic is an integrative wellness clinic that utilizes medical innovation, natural therapies, and healthy nutrition to demonstrate to clients how to live longer and better. Their health programs include: optimal performance for leaders, mind and body rebalancing, healthy aging, optimal weight, and advanced detox. The original SHA location is on the Mediterranean in Spain. There are two new locations opening in the future: one in Playa Mujeres, Mexico in 2023 and one in the Emirates, halfway between Abu Dhabi and Dubai, in 2024.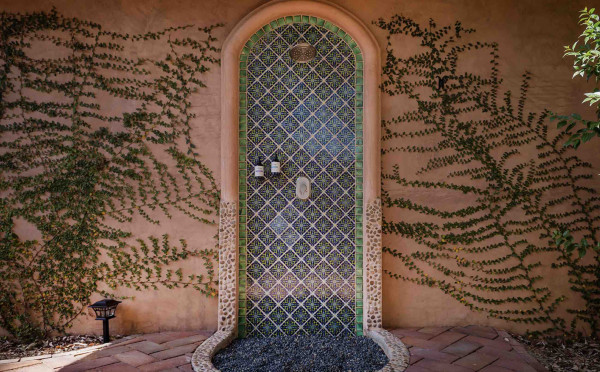 7. Rancho La Puerta: Rancho La Puerta is a fitness and spa destination retreat that spans 4,000 acres near Tecate, Mexico, which includes 40 miles of hiking trails, 32 acres of landscaped gardens, an organic farm, and a cooking school on site. Guests enjoy staying in casitas on the beautiful grounds. There are various events, ranch activities, workshops, meals, and spa treatments guests can partake in.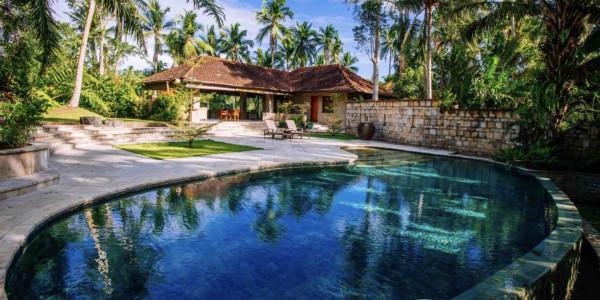 8. The Farm at San Benito: The Farm at San Benito is an eco-luxury holistic medical wellness resort in the Philippines. There are many all-inclusive, medically supervised health optimization programs guests can choose from, including a focus on: immunity, long COVID recovery, detox cleanse, weight management, cancer care, yoga and raw food retreat, sleep recovery, and many more. The resort offers lush greenery and stunning views of the region's mountain range.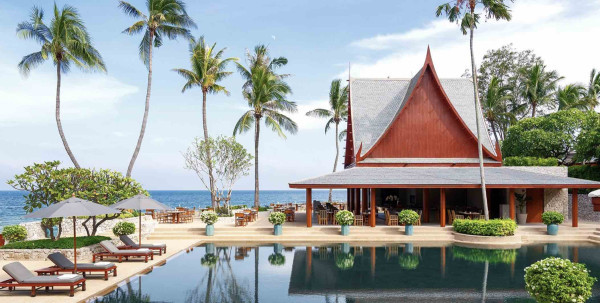 9. Chiva-Som: There are two Chiva-Som locations – one in Hua Hin, Thailand and the other, Zulal Wellness Resort, in Qatar. Guests can find an inspiring environment in either location, with retreats that revolve around their six wellness modalities: physiotherapy, holistic health, nutrition, fitness, spa, and aesthetic beauty. The Chiva-Som experience is highly personalized, as each guest gets a Wellness Advisor assigned to them throughout their stay.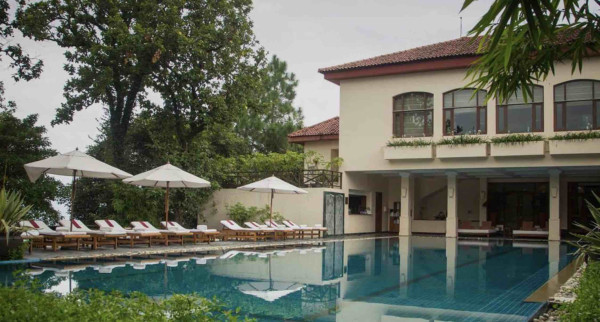 10. Ananda in the Himalayas: One of the world's most renowned holistic wellness retreats, Ananda is located in the Himalayan foothills of North India on 100-acre grounds. It allows guests to experience solitude and nature, in the birthplace of Ayurveda, yoga, and meditation. There are many packages you can choose from, but they also offer tailored programs that can help you achieve your individual goals.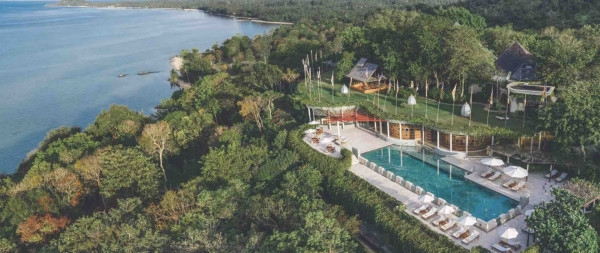 11. Kamalaya Wellness Sanctuary: Kamalaya is a retreat in Koh Samui, Thailand that offers over 15 wellness programs you can choose from that fall under healthy lifestyle; detox and reset; stress and burnout; and cultivating heart, body, and spirit. These retreats are anywhere from 3 days to 3 weeks. There are also focused group retreats you can choose from.
Which Longevity Retreat is Right for You?
If you're interested in checking out a longevity retreat, explore the listed destinations above to see what would be the best fit for you. By attending a longevity retreat, you can combine a vacation to a new part of the world while you take the time to focus on your healthspan and lifespan.
The offerings and structure of these retreats can vary, as there are countless ways to approach longevity and wellness. It's important that you find one that aligns with your needs so you can maximize your experience while there.
If you don't have the time or budget to visit a longevity retreat, you can learn about Longevity Clinics here.
---
About the Author
Sign Up For Our Newsletter
Weekly insights into the future of longevity