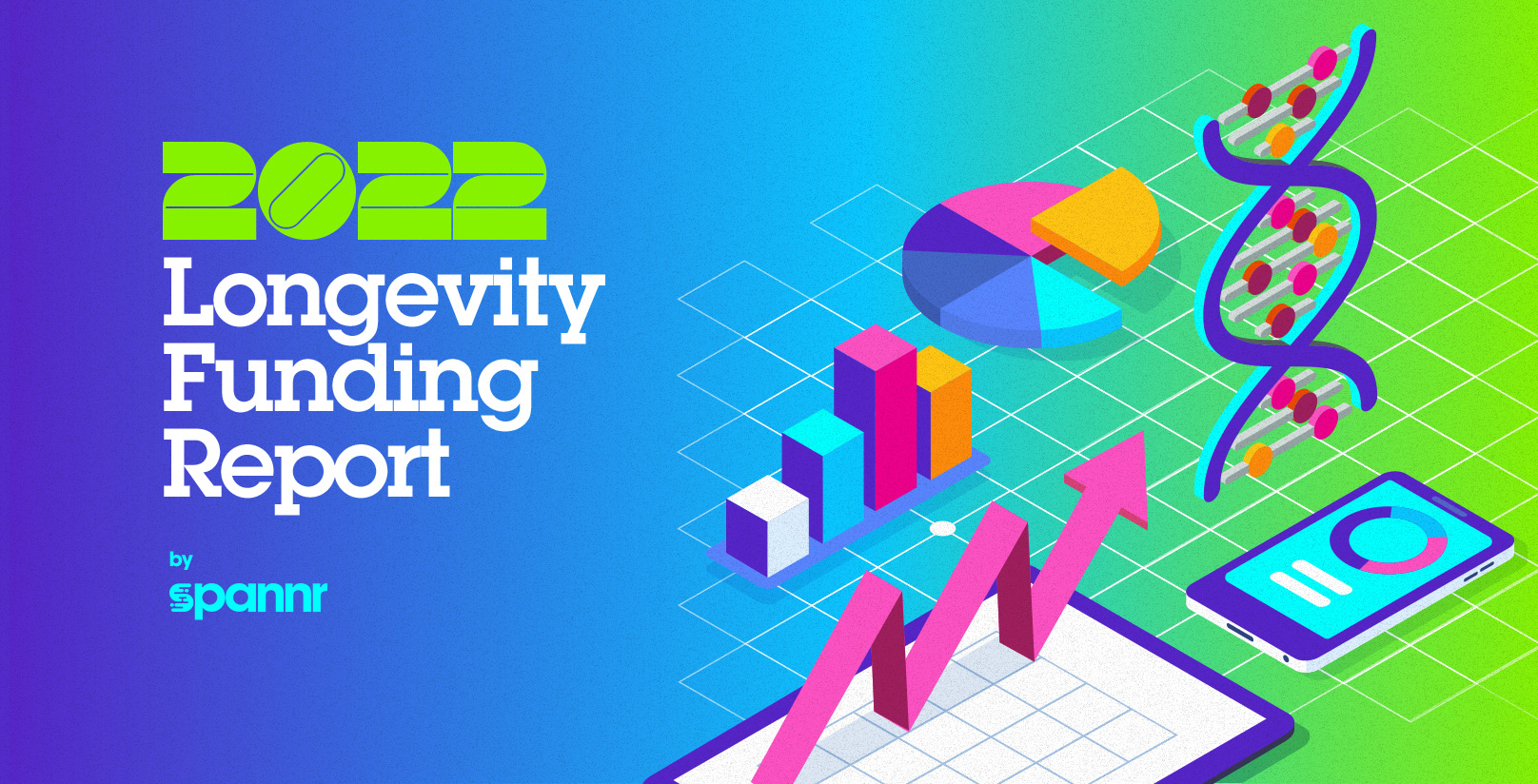 Spannr 2022 Longevity Funding Report
As a growing body of research shows that aging might not be as inevitable as we assumed, billions of dollars are beginning to pour into longevity startups. We've compiled all the fundraising data for longevity-related companies in 2022.
---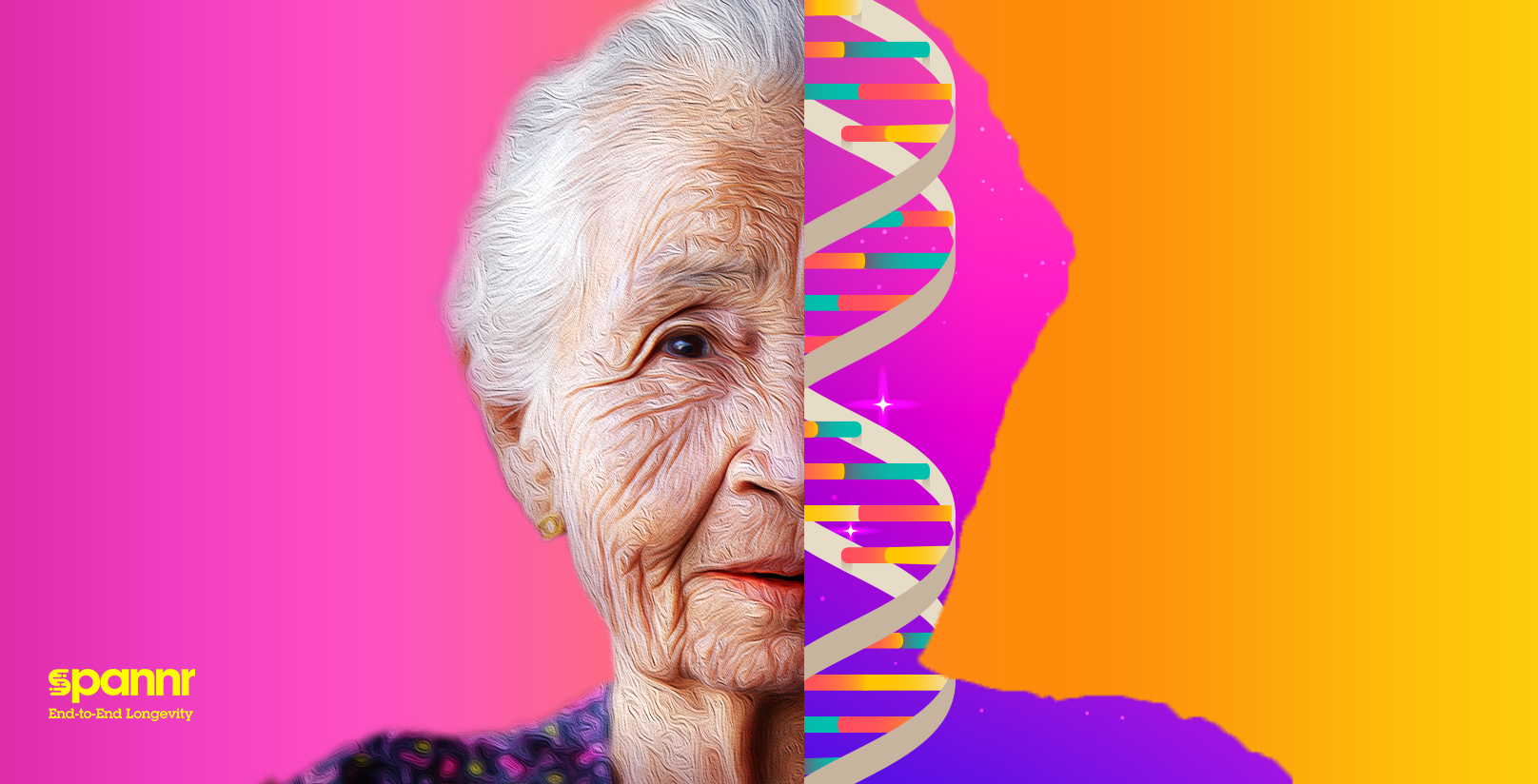 Longevity Science: Is It Based On Genetics?
The study of longevity, and the factors that contribute to it, has become a topic of increasing interest in recent years. Advances in genetic research, as well as a deeper understanding of the impact of lifestyle and environmental factors, have led to new insights into how we can potentially extend our healthy lifespan. This article ...