---
Introducing The Longevity Biotech Fellowship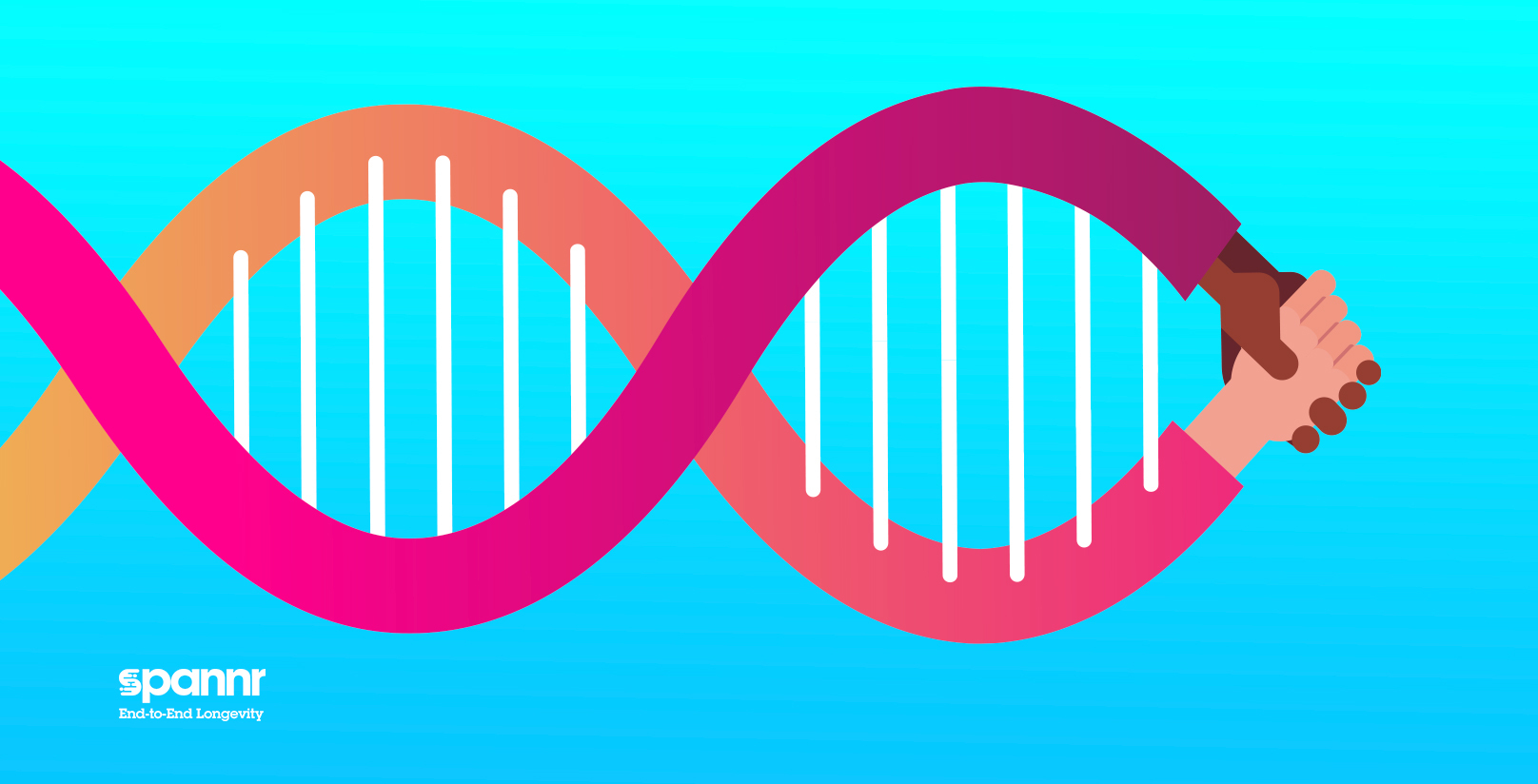 The Longevity Biotech Fellowship (LBF) – a non-profit community aiming to bring people together to help progress the revolutionary field of longevity – is back, opening its doors to a new cohort of entrepreneurs, students, and investors.
The upcoming program that's set to launch in January 2023 represents LBF's third cohort since its inception.
Applications to join have officially reopened today, November 21st, and can be found on their website, www.longbiofellowship.org.
Continue reading for more details about the program, the perks of joining, and what's new at LBF in 2023.
What is the Longevity Biotech Fellowship?
The Longevity Biotech Fellowship is a non-profit community for people to come together to build, join, or invest in longevity biotechnology projects.
By onboarding more businesses, entrepreneurs, and founders across all different industries, LBF is on a mission to accelerate the growth of today's nascent longevity biotech market.
According to LBF's latest press release:
"Our community is looking for talent in science, engineering, software, data, operations, automation, finance, and more! You don't need a PhD in aging biology to make big contributions – We'll help you fill the gaps in your knowledge, get connected, and get to work."
While the group may look like just another online community to foster networking, LBF works a bit differently.
To complement their online discussions, in-person meetups, startup fairs, and host of other perks (see below), the Fellowship also brings to the table an actual 12-week online course to further educate members on industry bottlenecks, market trends, scientific frameworks, and the current state of longevity biotech.
A Sneak Peak At LBF's Programming
Upon joining, members are invited to an intensive, in-person orientation and retreat to get everyone up to speed and connect with others in the cohort.
The retreat is then followed up with four months of online programming, which include:
Weekly online sessions
Talks, Q&A's, Workshops
Office hours & 1:1 counseling
Reading & discussion groups
& more…
Members also get to take advantage of events and activities outside of the online curriculum – much of which will involve LBF alumni members, industry founders, and other like-minded professionals working to maximize healthy human lifespan.
Such in-person meetups/activities include:
Annual job fairs
Investor-founder mixers
Pitch competitions & demo days
Topic-specific retreats
At the end of the day, LBF's program is a quick and easy way to insert yourself directly at the center of today's thriving longevity startup ecosystem.
A Chance To Meet And Speak With The Top Minds of Longevity Biotech
The team behind the Longevity Biotech Fellowship is led by Nathan Cheng, program director for ODLB, along with both Mark Hamalainen and Jun Axup, founders of LessDeath and Longevity Summer Camp.
But they won't be going at this all by themselves…
The team has put forth a solid group of founders, entrepreneurs, scientists, and industry thought-leaders to help steer the ship and provide guidance to each of the cohorts.
The long list of "mentors" who have volunteered to participate in LBF events, discussions, and workshops include:
Kristen Fortney; CEO, BioAge
Joe Betts-LaCroix; CEO, Retro
Sebastian Brunemeier; CEO, ImmuneAge
Jean Hebert; Professor, Einstein School of Medicine
Alexandra Stolzing; Professor, Loughborough University
Matthew "Oki" O'Connor; CEO, Cyclarity
Anastasiya Giarletta; Principal, R42
Omri Amirav-Drory; CEO, Renewal Bio
Daniel Ives; CEO, Shift Bio
Stephanie Dainow; Executive Director, Lifespan.io
Matthew Scholz; CEO, Oisin Bio
Matt Kaeberlein; Professor, University of Washington
Justin Rebo; VP, BioAGE
Kevin Caldwell; CEO, Ossium Health
Kelsey Moody; CEO, Ichor Life Sciences
What's New In 2023?
While most of the programming will remain the same compared to previous cohorts, the latest launch comes with a twist.
The Longevity Biotech Fellowship has partnered up with LessDeath, the organization behind Longevity Summer Camp, to expand its reach and offer more in-person retreats, workshops, and member experiences.
To give you a glimpse of what LessDeath brings to the table, we invite you to read our eye-opening experience at LessDeath's Longevity Summer Camp this past summer.
Notably, LessDeath's next event (dubbed Longevity Winter Camp) will be hosted simultaneously with LBF's 2023 in-person orientation for new members on Jan. 12th-16th in Stinson Beach, California.
How To Get Involved
Longevity Biotech Fellowship's next cohort will kick off in January 2023.
That said, applications to join are officially open (found on LongBioFellowship.org) and must be submitted by December 31st, 2022.
While more pricing details and options can be found on LBF's website, it's worth knowing that there are two ways to join as a new member:
Retreat + New Member: $890
Includes:

4-night onboarding/orientation retreat (including food and accommodation)
Retreat workshops
Retreat mentorship
12-week online cohort program
One year access to community
Access to all online and in-person community events
New Member: $490
Includes:

12-week online cohort program
One year access to community
Access to all online and in-person community events
Admissions are on a rolling basis (~4 new cohorts per year) and spots are limited to only ~50-100 members per cohort.
If you're looking for a job/career within longevity, an aspiring entrepreneur looking to connect with those in the field, or an investor looking to go deeper into the longevity startup ecosystem – there's arguably a no better place to start other than the Longevity Biotech Fellowship.
It's no surprise that founders such as Geoge Church, Mac Davis, and David Sinclair have all been a part of LBF in one way or another.
LBF's vision to spur growth, break industry barriers, onboard talented individuals, and legitimize the longevity startup ecosystem all for the sake of expanding healthy human lifespan is something that we can all get behind.
To learn more, simply visit LongBioFellowship.org.
---
About the Author
Sign Up For Our Newsletter
Weekly insights into the future of longevity