---
LessDeath Presents The Longevity Summer Camp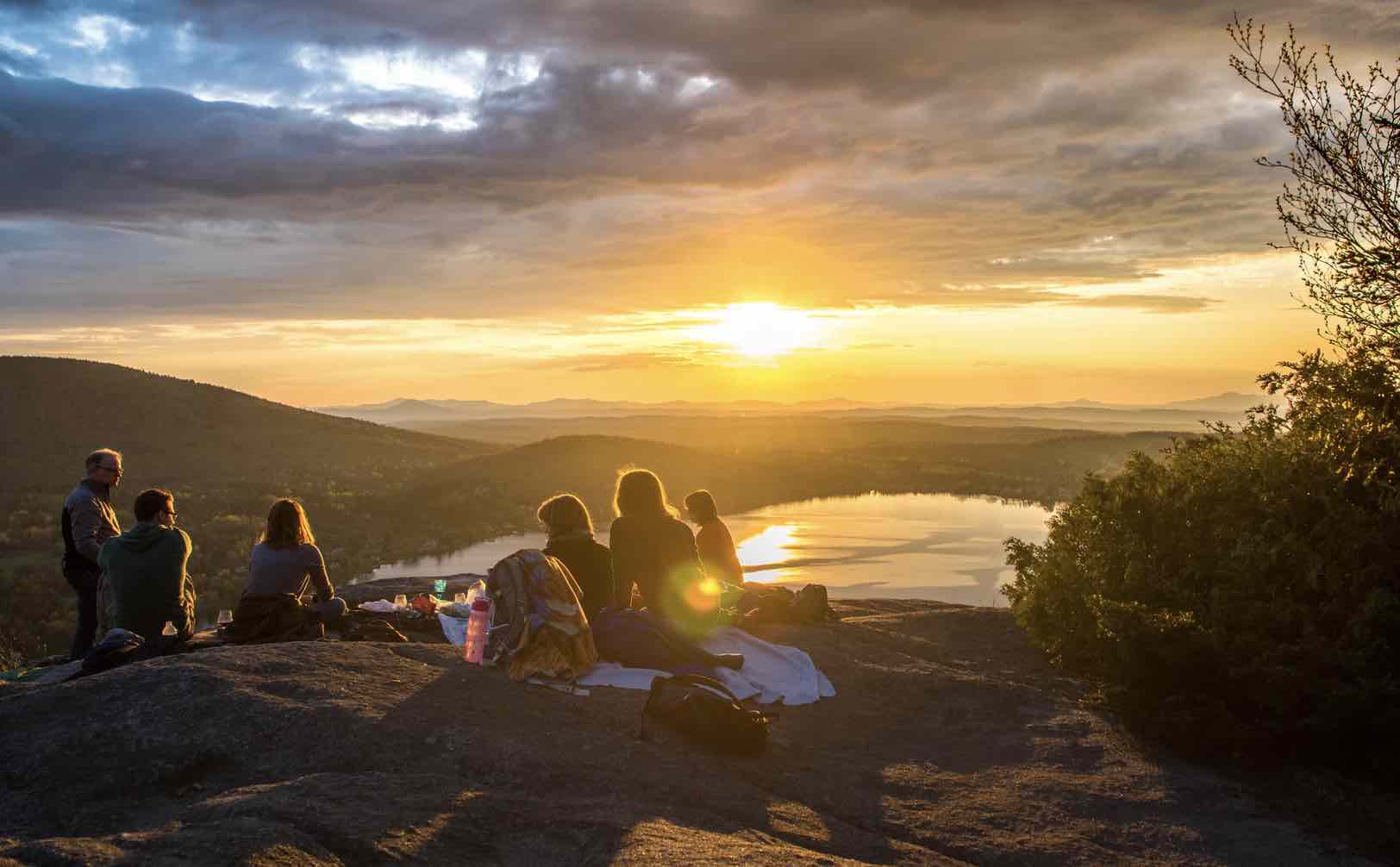 Remember those long summer days you spent with your friends as a kid? You built friendships, went on adventures, and made long-lasting memories. That's exactly what LessDeath aims to do with its inaugural Longevity Summer Camp.
Taking place at the Ridgewood Ranch in Nevada City, California, the Longevity Summer Camp will offer:
Longevity engineering workshops led by experts in the field of longevity
Discussions of foundational longevity projects and emerging technologies
Fun and healthy longevity-themed activities
Career strategizing and opportunities via residencies/recruiting
The camp, which is really more of a human longevity networking retreat, will take place between July 20-24th. Applications are currently open, but close on June 12th. Travel grants and scholarships will be offered to select applicants, which are being provided by event sponsors that include spannr.
Who will be at the Longevity Summer Camp?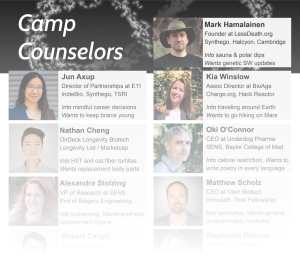 LessDeath founder, Mark Hamalainen, has assembled an impressive roster of 'camp counselors' who will all be in attendance. These counselors, who also serve as advisors and mentors for LessDeath, come from some of the most respected organizations within the longevity ecosystem.
Attendees have not yet been announced, as the application period is still open. However, due to the size of the venue and the intention of curating a productive group, invites will be limited to those most dedicated to longevity.
What is LessDeath?
LessDeath was founded by Hamalainen and his two co-founders, Jun Axup and Kia Winslow. Their goal is, "to support the growth and effectiveness of the longevity industry's workforce." They'll do this by helping, "aspiring longevity engineers start or advance their career by providing education, career guidance, mentorship, experience, networking and employment opportunities."
LessDeath is registered as a non-profit and has already gained support from a variety of organizations which include:
What is the overall goal of LessDeath's Longevity Summer Camp?
The longevity industry is rapidly gaining attention and support from both the general public and major investors. However, there are enormous gaps within the longevity ecosystem that need to be filled by talented entrepreneurs, researchers, scientists, and anyone looking to contribute value to combat human aging.
The Longevity Summer Camp aims to foster a community of people who want to tackle this enormous challenge. By providing technical support, productive debates, and fostering a trustworthy community, the mysteries and opportunities of today's longevity industry will begin to unravel.
---
About the Author
Sign Up For Our Newsletter
Weekly insights into the future of longevity