---
Characteristics Of A "Longevity Diet"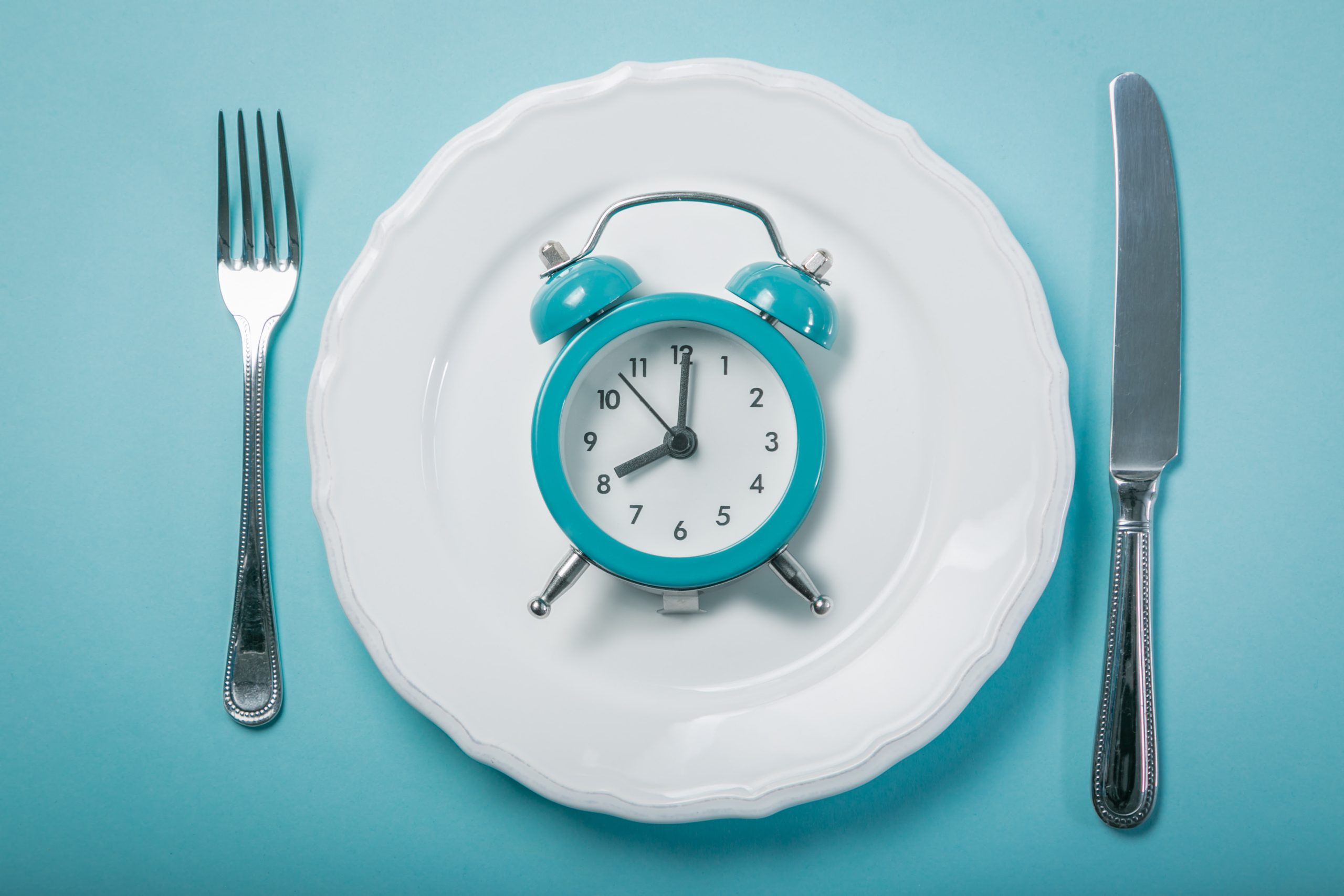 While we have a knack for writing more on the business/funding side of today's longevity industry, we can't help it – at least every now and then – to also dive into the latest health and wellness (or dietary) findings this space has to offer.
For starters, the health and wellness market comes with a double-edged sword, so to speak.
On one hand – similar to wearables, biomarker trackers, and other forms of AgeTech – the rising public interest in daily health or dietary monitoring provides a great onramp for those interested in human longevity. Nutrition, exercise, sleep, stress management, etc., are all things that people can take control of today, at their own pace.
And as studies have increasingly shown, small changes to our diet or caloric intake, for example, can play a BIG role in the slowing of age-related disease.
The downside, of course, is that as brands pounce on the newest health or dietary discovery, the science behind it all tends to get drowned out by the marketing. This can easily lead to misinformation and loads of confusion for those genuinely trying to switch to a healthier diet.
That said, we'll always give kudos to those who provide research-backed dietary insights in an approachable manner. This is a far cry from Google's bullet-point SERP philosophy or a health "guru" listing out their eating routine on a podcast with little to no evidence or sources to back it up. We're talking about dietary recommendations that aren't too extreme nor expensive, backed by real peer-reviewed aging research. The paper published in Cell late last month is a prime example of exactly that.
The Study
Gerontologist Valter Longo from the University of Southern California teamed up with Rozalyn Anderson from the University of Wisconsin in an effort to find out the "optimal" longevity diet – one that gives us the best chance to increase our lifespan. You can read it for yourself here.
Without boring you with the details, the researchers basically reviewed hundreds of studies on nutrition, diseases, and longevity in laboratory animals and humans… and then combined them with their own studies on nutrients and aging. Furthermore, the team linked these studies to specific dietary factors shared by animals and humans that also affect markers for disease risk. This includes levels of insulin, C-reactive protein, insulin-like growth factor 1, and cholesterol.
Here are the highlights…
What You Should Eat:
According to the paper, the optimal longevity diet includes plant-based carbs such as whole grains, vegetables, and legumes (the fancy word for beans). Additionally, around 30% of your daily calorie intake should be from healthy fats such as olive oil, nuts, dark chocolate, and fish.
What You Shouldn't Eat:
The optimal longevity diet, as outlined in the paper, does not include red or processed meat, refined grains (commonly found in many white breads, cereals, white rice, crackers, and pastries), and added sugars. Researchers also suggest keeping your consumption of white meats such as poultry at low levels.
A Note On Fasting:
Anderson and Longo didn't only analyze "what" to eat, but also "when" to eat. To optimize your longevity diet, researchers suggest that your daily meals should all be consumed within a 11 to 12 hour window. This allows for a daily period of fasting. To avoid the difficulty of continuous dieting, the researchers said that fasting 5 days per month or through a variety of different cycles might also be helpful in reducing insulin resistance, inflammation, blood pressure, and other risk factors.
Putting It All Together:
According to Longo and Anderson, key characteristics of the optimal longevity diet appear to be:
Moderate to high carbohydrate intake from non-refined sources
Enough plant-based fats to provide about 30% of energy needs
Low but sufficient protein from largely plant-based sources
Fasting for about 12-13 hours every single day
Now, Don't Take This Word For Word
Generally speaking, establishing one "optimal" longevity diet suitable for every individual on this planet is near impossible. In other words, there's no one-size-fits-all solution here. Even the paper states that each diet should be adapted to each individual based on health status, gender, genetics, and age. For instance, anyone over the age of 65 should probably increase their protein intake to battle the loss of lean body mass and so forth.
In our opinion, this is another reason why biomarker tracking devices hold such importance. Different diets will always have different effects on different individuals. Those with the ability to track how various diets or eating habits impact their blood pressure (or the hundreds of other biomarkers) may soon be able to find their very own optimal longevity diet.
Lastly, there's a good chance there's some refutable research here at play. As in, the diet wars will only continue. On the bright side, these generalized characteristics of a longevity diet can serve as a foundational step in the right direction for many.
---
Sign Up For Our Newsletter
Weekly insights into the future of longevity