---
Coinbase CEO to Sell 2% of Shares in Company to Fund Longevity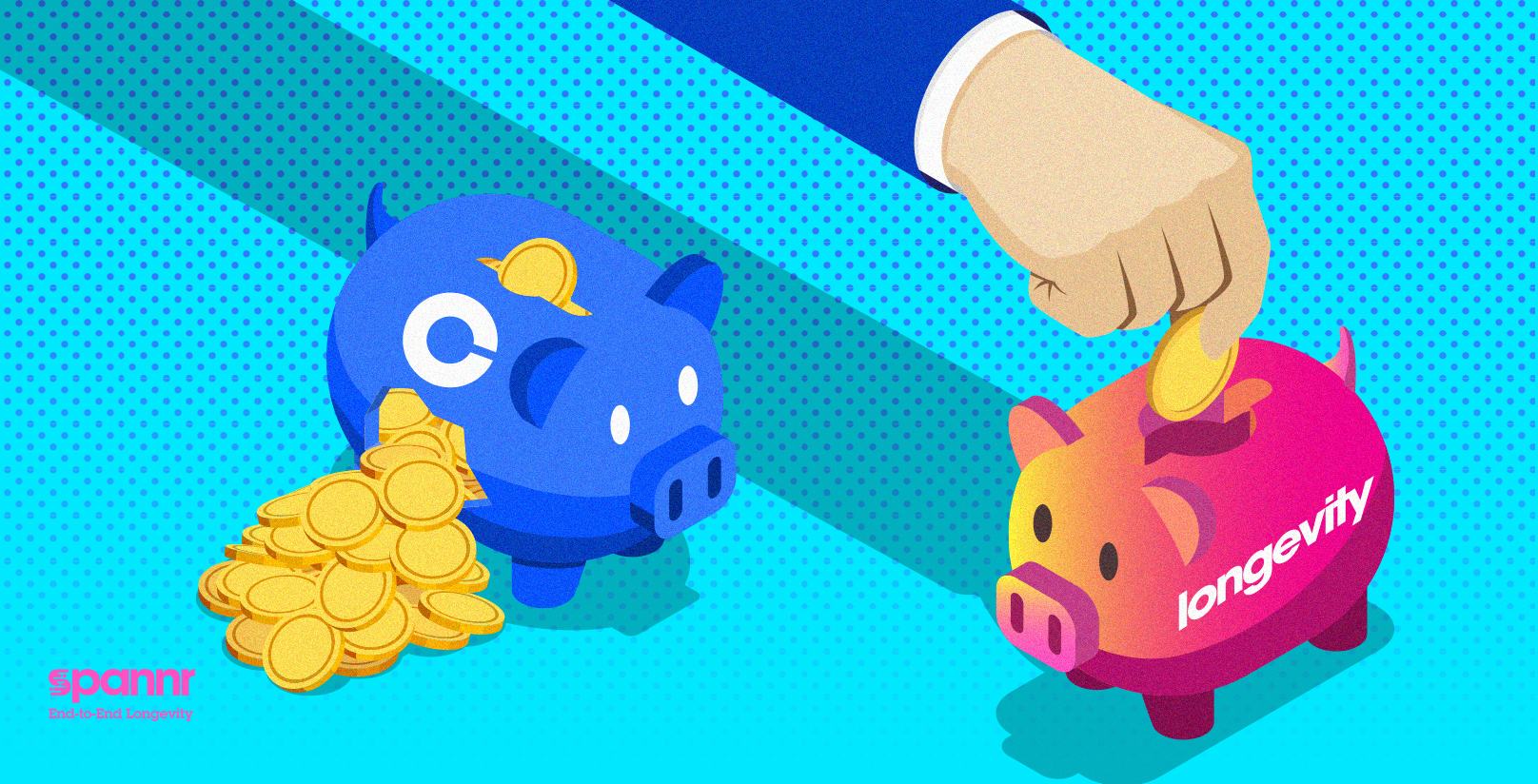 Brian Armstrong, CEO of one of the world's largest crypto exchanges, Coinbase (COIN), announced on Twitter this week his intention to sell 2% of his personal company holdings to further fund scientific research, including his longevity company NewLimit.
Armstrong on Friday tweeted:
"I'm passionate about accelerating science and tech to help solve some of the biggest challenges in the world. To further this, I'm planning to sell about 2% of my Coinbase holdings over the next year to fund scientific research and companies like NewLimit + Research Hub"
According to proxy statements, Armstrong owns ~16% of Coinbase shares. Therefore, at the company's current market cap of ~$14 billion, Armstrong's commitment would equate to a $50 million investment into scientific research if the company's stock stayed the same. 
Both NewLimit and ResearchHub have been supported by Armstrong, with the former having raised $105 million in December 2021.
NewLimit's focus is to extend human healthspan by focusing on the epigenetic drivers of aging. The company plans to use machine learning models to research what causes the aging process, and ultimately "develop therapies that could slow, halt, or reverse the [aging] process."
NewLimit was co-founded by Armstrong with Blake Byers, who has a PhD in bioengineering from Stanford and was a general partner for nine years at Google Ventures.
The founders have planned to fund the company for the first five years, at which point they will raise outside funding.
ResearchHub, was co-founded by Armstrong with Patrick Joyce, and has a mission to "accelerate scientific research." The company emerged after a blog post was written by Armstrong in which he noted his frustrations with the current research community, leading him to build his own company to help assist.
ResearchHub utilizes ResearchCoin (RSC) to "help reward members of the community and to facilitate moderation." RSC is used to incentivize people to contribute to the ResarchHub community.
In several public interviews, including his most recent appearances on the Tim Ferriss Show and Lex Fridman, Armstrong has stated that although he plans to continue running Coinbase, he would like to use his newfound wealth to support projects that can advance human healthspan and lifespan.
For the avoidance of doubt, I intend to be CEO of Coinbase for a very long time and I remain super bullish on crypto and Coinbase. I'm fully dedicated to growing our business and advancing our mission, but I am also excited to contribute in a different way.

— Brian Armstrong (@brian_armstrong) October 15, 2022
Armstrong joins the growing list of CEOs funding longevity research, such as the $3 billion invested into Altos Labs by Jeff Bezos and Yuri Milner.
---
Sign Up For Our Newsletter
Weekly insights into the future of longevity