Spannr
/
Insights
/
Retro Biosciences Raises $180 Million With Goal of Extending Lifespan By 10 Years
---
Retro Biosciences Raises $180 Million With Goal of Extending Lifespan By 10 Years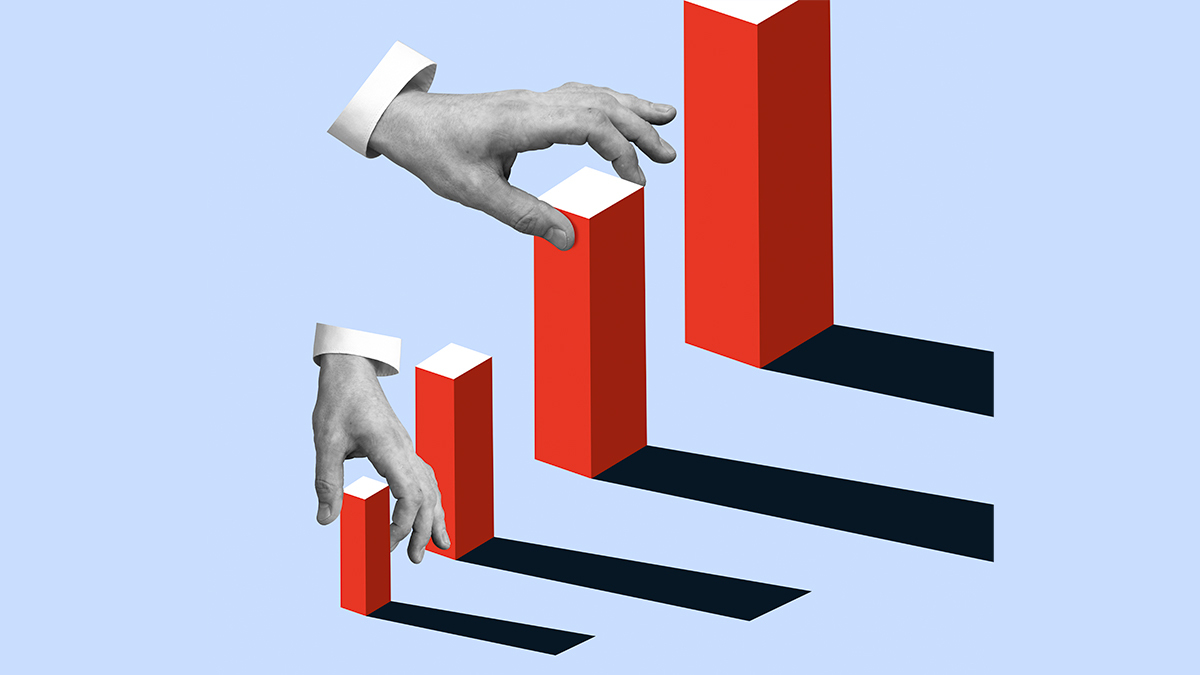 Another mysterious longevity company has come out of stealth with the backing of hundreds of millions of dollars. Retro Biosciences announced on Tuesday that it had raised $180 million with the ambitious goal of "increasing healthy human lifespan by ten years."
According to Spannr's funding database, this round represents the second largest fundraise of a longevity company in 2022, behind Altos Labs' monster $3 billion round in January. If you are wondering who the investors are that have put up this large round of funding, get in line. For right now, the company is staying tight lipped on exactly where the money is from.
What's Retro's Plan?
The company is focused on three, distinct areas to start: cellular reprogramming, plasma-inspired therapeutics, and autophagy.
The autophagy program will enter the clinic as soon as next year. Autophagy refers to the body's ability to destroy and recycle damaged cells so that newer and healthier cells can be created. Some researchers believe that increased autophagy could result in increased lifespan.
The company's plasma program will enter the clinic as soon as next year, with the first development candidate expected within two years.
Perhaps the most ambitious part of Retro's focus is the cellular reprogramming effort. The company claims it "will work towards a clinical proof-of-concept over the next four years."
By focusing on the cellular drivers of aging, Retro will produce therapeutics eventually capable of multi-disease prevention.
Retro isn't the only company focused on cellular reprogramming. Other startups include:
Altos Labs, which raised $3 billion earlier this year
NewLimit with its $108 million raise
The following are companies that have at least some R&D dedicated to cellular reprogramming, but not exclusively:
Who's behind the company?
The company was founded by three individuals with unique skillsets.
Joe Betts-LaCroix, who is the CEO of Retro, has an interesting background ranging from biophysics, climate research, robotics, and of course creating the world's smallest personal computer.
More specifically, Betts-LaCroix co-founded Vium which was acquired by Recursion in 2020. He also founded the Health Extension Foundation, a nonprofit that has been involved in the creation of companies such as Bioage and Oison which have gone on to raise hundreds of millions of dollars to target aging.
Co-founder Sheng Ding, is the CEO of the Global Health Drug Discovery Institute and cofounder of six biotechs since 2007, with multiple IPOs including Fate Therapeutics and Tenaya Therapeutics.
The third co-founder, Matt Buckley, has a PhD in Genetics from Stanford and has spent years applying machine learning techniques to quantify aging.
What's Next?
For now, Retro Bio joins the growing list of secretive longevity companies with hundreds of millions of dollars in funding. The company is hiring aggressively, and with their ambitious timeline of bringing programs to clinic, we expect to hear more coming out of the company soon.
---
About the Author
Sign Up For Our Newsletter
Weekly insights into the future of longevity